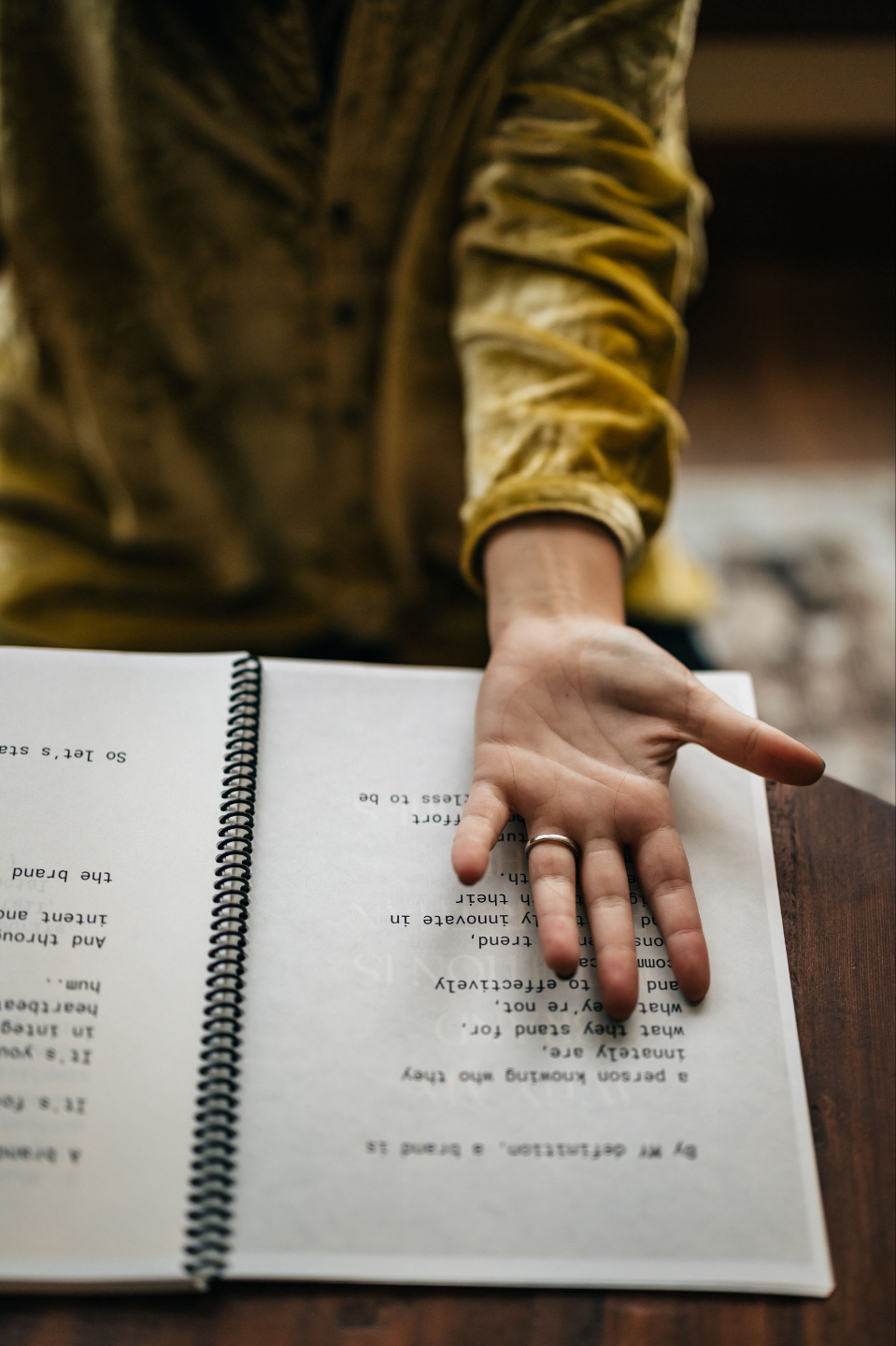 WHO IS THIS FOR?
This is for:
Scaling entrepreneurs who are ready to level up their strategy, their sales, and their impact with expression, confidence, and embodiment work!
Anyone in their business who is pivoting, scaling, or finding their niche who wants to generate more income and more impact while prioritizing their authenticity.
Is feeling stuck on the consistency, brand vision, and impact reach of their business and is ready to make necessary pivots to leap into more aligned growth.
LEARN MORE
INFO:
When:
October 23rd-27th, 2023
Where:
(Photos) + Fernie, BC, CANADA
All inclusive: accommodation, round trip travel, private chef.
Investment:
13,333$ USD PIF or 3 month payment plan.
LEARN MORE
WHAT'S INCLUDED
 5 days, 3 nights of intentional brand building work.
100 page channeled guidebook to help etch out the vision of your business.
1hr professional photoshoot & brand photos delivered for your website/business/platform.
Channeled business reading.
Breathwork and Embodiment sessions.
Social Media + Strategy support + Brand photoshoot coaching.